Wellness Journey Packages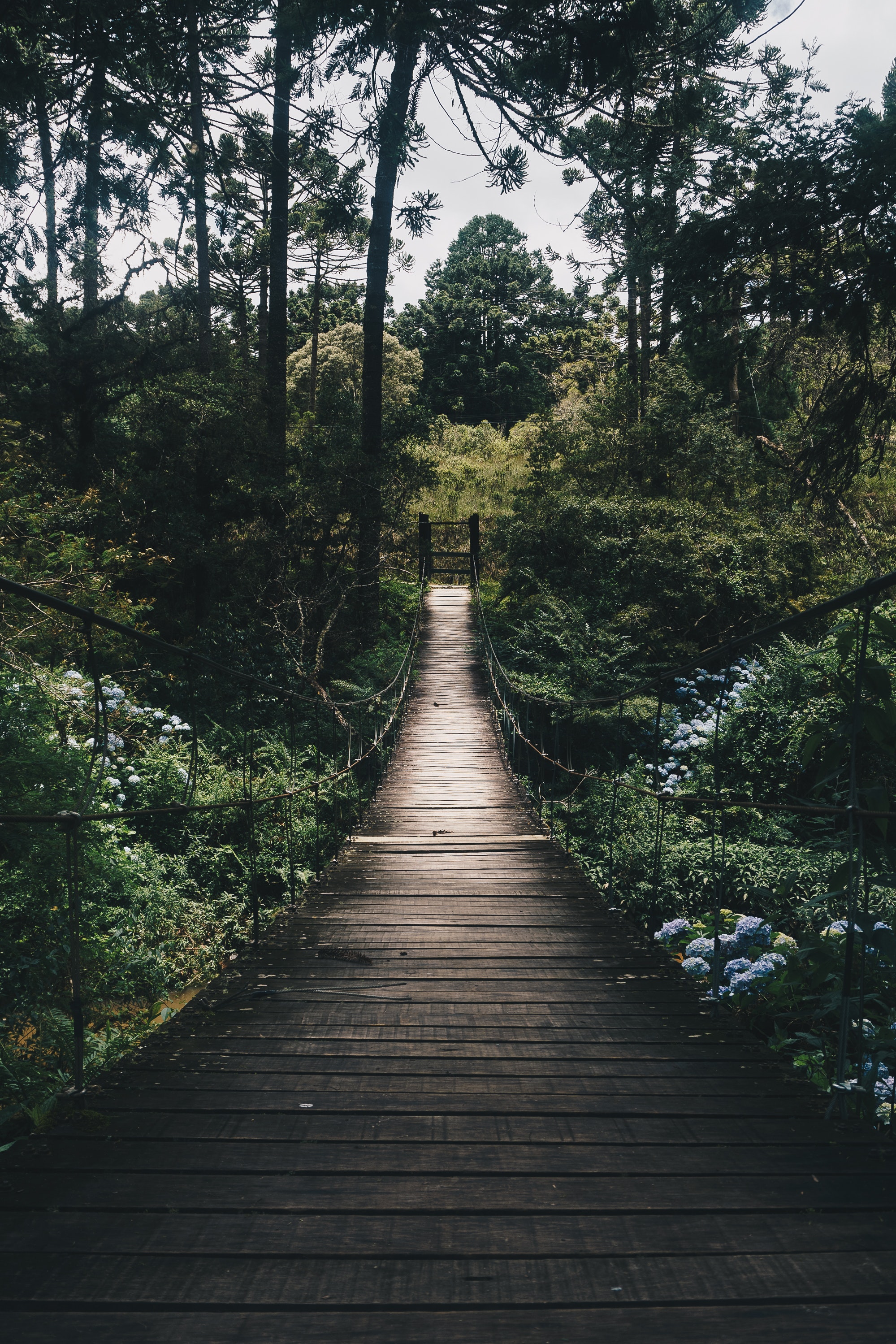 Wellness Journey Packages
For those who are committed to the path of wellness and seeking an opportunity for continued support along the journey. Dive deeper into the art of getting to know yourself- your desires, your goals, and your patterns, in an effort to move beyond obstacles, choices, and habits that may keep you from living your most balanced and whole life. This package is an intimate journey into your health where you will not only learn more about your body, but also ways in which to support and nourish for maximum health and wellness. Package includes:
One full initial herbal health consultation

Initial 4 oz custom herbal formula (or equivalent)

Personalized wellness plan with practical steps for achieving your health and wellness goals

Monthly one-on-one sessions to discuss progress, questions, adjustments, and anything else that may come up during your journey (about 1 hour each month, available via Skype)

Continued support throughout your journey- as you evolve on your path, so too may your body's needs; during this time, you will received any updates we make to your personal wellness plan, as well as have access to me via email for any questions that may come up for you

Access to custom blended formulas at a discount

10% off all Dancing Sage Apothecary purchases
This is a fully customized wellness program, and therefore may look different for each person embarking upon the journey. We will work together to come up with the right wellness plan for you- one that works with not only your schedule, but your budget and lifestyle as well.
Choose the length of your Wellness Journey from the options provided. If you have any questions about this opportunity before signing up, please feel free to email me at info@dancingsageapothecary.com