Welcome To dancing sage wellness + apothecary
Grab a warm mug of tea and stay awhile! Dancing Sage invites you on a journey- an exploration of the senses, the self, and the realm of the plants. You're invited to become your own guide on this journey, and ultimately, your own healer. Explore the site to learn more.
Our Roots
High on a ridge in the mountains of Western North Carolina, Dancing Sage Apothecary brings practical plant magic and wisdom to everyday life. Offerings include herbal health consultations, apothecary creations, personal wellness empowerment, and ongoing educational opportunities.
Our medicine
To us, medicine is a multifaceted word, one with many meanings. From the food we eat, to the animals and plants we interact with, to the substances we imbibe in the name of health, and so much more. Our mission is to approach life in a truly holistic way, and to view the world around us as the medicine we interact with on a daily basis.
discover the healing wisdom
of the plants...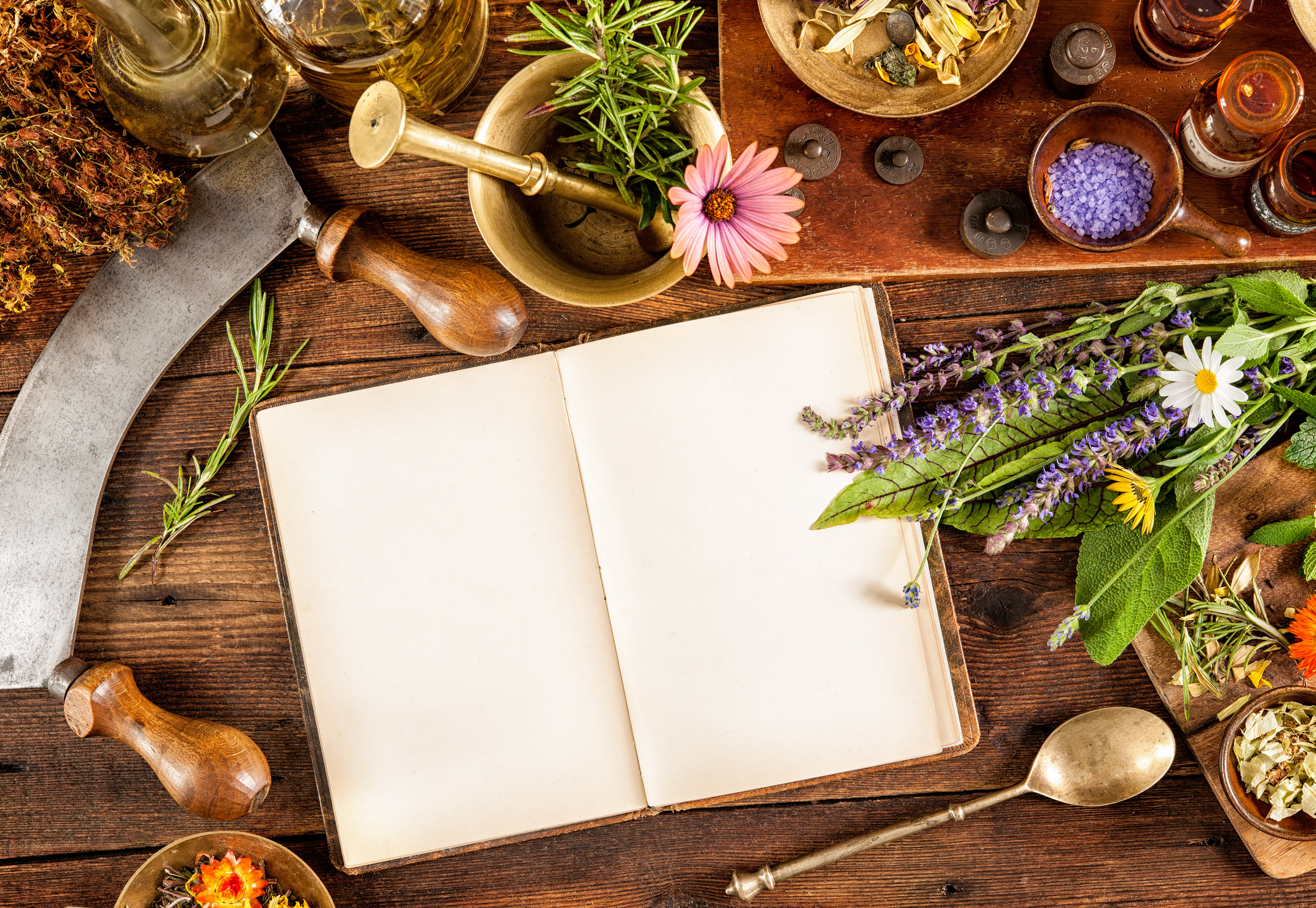 The apothecary is open!
We are so excited and grateful to share these herbal offerings with you, from our heart to yours! Be sure to let us know of any special requests or classes you'd like to see in the future.